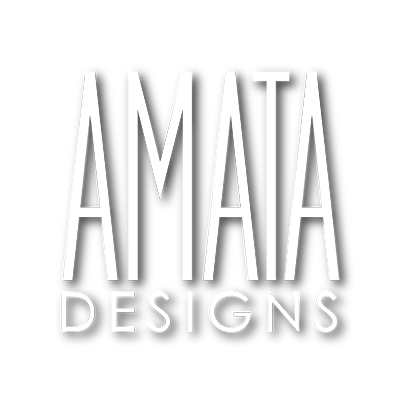 BECOME
A CLIENT:
To provide a high level of customer service, AMD is now only taking a limited number of clients at a time. This way we can provide focused support and even more time to our web and branding clients. Feel free to sign up for our waiting list so that you can secure the next open spot.
COMPLETE OUR QUALIFICATION
APPLICATION
COMPLETE OUR QUALIFICATION
APPLICATION
WE'RE PROUD
TO SERVE
FAYETTEVILLE
We've lived in and loved Fayetteville since 1992, and we believe that Fayetteville deserves the level of quality design that our larger NC cites have. There is greatness in Fayetteville, and we want to promote that.
One of the ways we've been able to give back is through the creation of Fayetteville Events (www.fayettevilleevents.net) where we promote and share local events to show all we have to offer in our "little" city.
We've placed our branding agency right here in Fayetteville so that you have an opportunity to sit with us, and talk to a live person instead of just emailing someone you never meet. Having that personal touch makes it easy for us to understand your vision, somethings aren't as easy to communicate through emails alone. The way the thought of your business makes you smile, or the passion in your voice when you talk about why you do what you do. We set aside as much time as you need to share your story with us, and we fully focus on you.
Our Fayetteville clients get something out of state clients don't always get - and that's our new signature launch party we've added to our branding package.
We invite you to bring 10 guests that have supported and admired your growth to our office to enjoy wine and hors d'oeuvres as we showcase your new logo designs, and print designs. Our office becomes your office for one night. We also strive to make local connections for your brand, and we invite those who will benefit your brand image.
We grow when you grow, and our purpose is first and farmost watching you succeed.
Read more about our design process in our blog here>>
Links to local business services and networking opportunities>>>
SEE MORE IN OUR PORTFOLIO