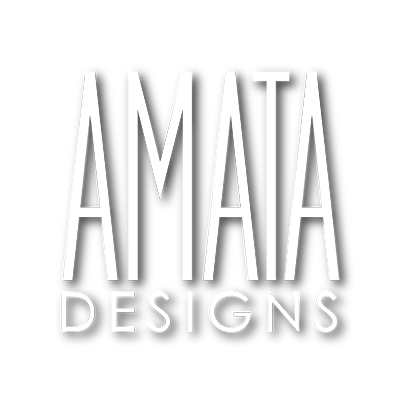 BECOME
A CLIENT:
To provide a high level of customer service, AMD is now only taking a limited number of clients at a time. This way we can provide focused support and even more time to our web and branding clients. Feel free to sign up for our waiting list so that you can secure the next open spot.
COMPLETE OUR QUALIFICATION
APPLICATION
COMPLETE OUR QUALIFICATION
APPLICATION
THE
BRANDING
OVERHAUL
Choosing your brand image is like a great marriage, except for the first time you actually get to get everything you want. Turns out that's frowned upon when it comes to people.
Here at AMD we handcraft designs for your business that are completely customized to you. Never made before, and never made again, we pull the thoughts in your head out and put it on paper. We use brand strategies that have been tested and proven effective with our clients over the years.
We never limit your vision, which is why we offer unlimited changes. No more nickle and diming, no more settling for logo designs that you're not in love with. We will edit and tweak your design until you love it. After all, the most important thing is that you love your design, and that it reflects your brand.
We're six years going on seven into the design game and we've seen and done it all. After years of trying and testing methods, we have created a branding process that not only delivers results, but is easy for you to understand. We never expect our clients to be branding experts or graphic designers.
Read more about our design process in our blog here>>
SEE MORE IN OUR PORTFOLIO